Evento: The Maiden's Rhapsody
Vuelve el evento de The Maiden's Rhapsody, el cual es una colaboración con Final Fantasy XI que conmemoraba la salida de Rhapsodies of Vana'diel.
Este evento lo podremos realizar desde el Jueves 28 de Abril a las 09:00 hasta el Miércoles 18 de Mayo a las 15:59.
Para empezar el evento deberemos aceptar la misión de nivel 30 A Journey to Remember, la cual nos la dará Remumu en Limsa Lominsa Upper Decks (x11,y11).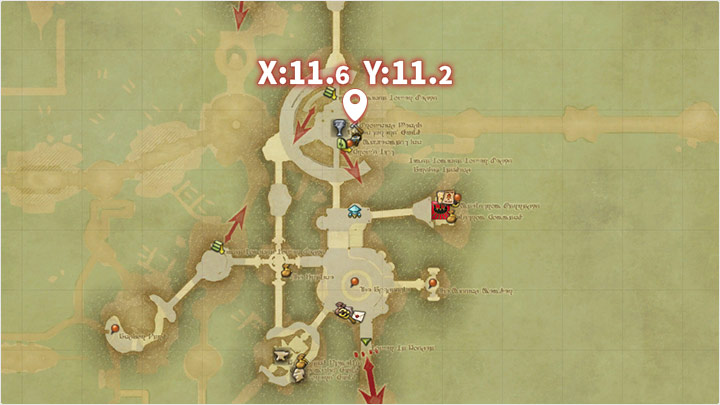 Tras completar las misiones de evento obtendremos estas recompensa:


Set de Amatsu.